KidTravel.org provides helpful travel-related information to parents so that they can have safe and fun experiences while on the road and at play.
Please see our Disclaimer related to your use of the website content.
Editorial Policy
We edit and update the content on the website regularly to provide links, resources and information for your entertainment and benefit.
We site original sources and studies wherever possible to direct you to the most reliable information possible.
Team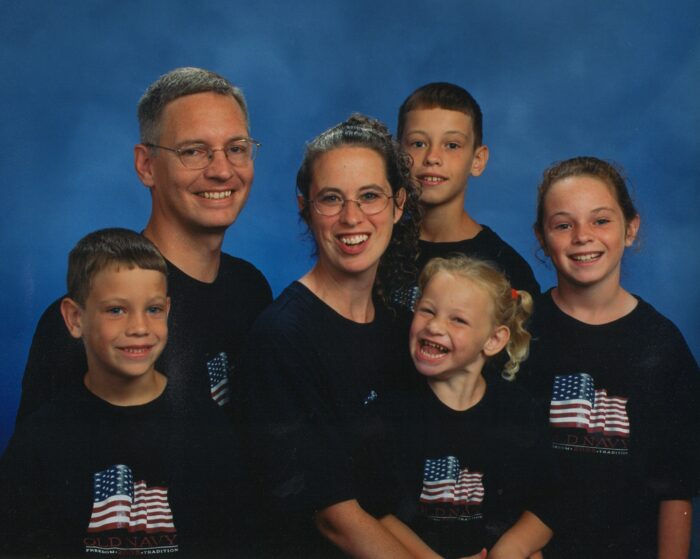 Jeff and Becky Hunt
Jeff and Becky are parents of four grown children and grandparents of four little boys. Their daughter Anna has Angelman Syndrome and puts an exclamation mark on life in the Hunt household.
They are the founders of Experienced Mommy® and KidTravel.org. They have published thousands of articles, read by more than 25 million parents over the years.
They have lived in several countries and states, and traveled to many more–all with kids in tow!
Along the way, they've tested and reviewed hundreds of products and are blessed to share their findings with readers (and watchers) of Kid Travel.
Becky is a CPA and accounting whiz. Jeff is difficult to describe.
Extra Help
You'll see many dedicated parents and energetic kids in the pictures and videos on Kid Travel. We are grateful and blessed to have so many friends and family members willing to help us test products and contribute to our content.
Contact Us
Contact us here with any questions or concerns.